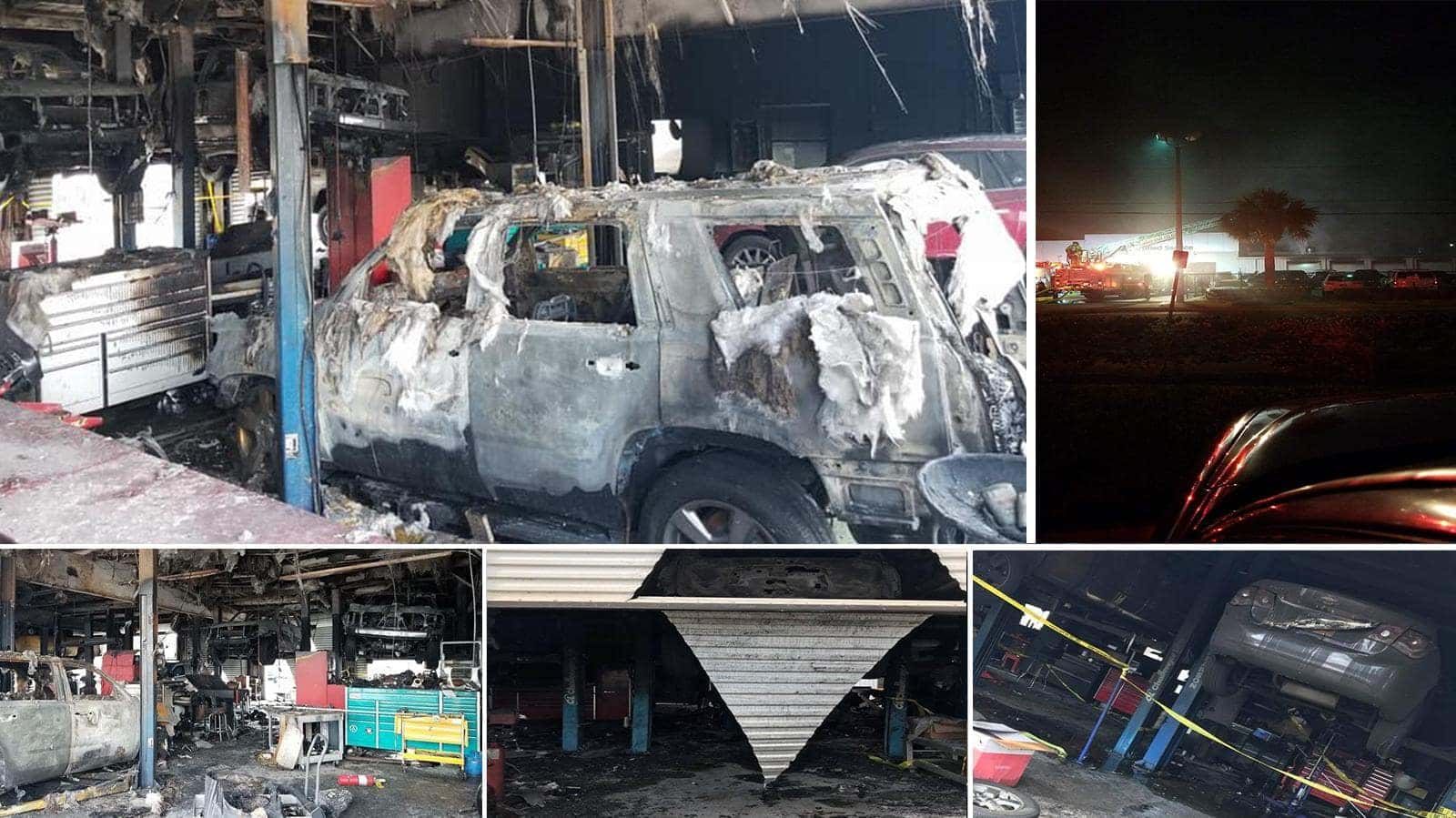 CHEVY FIRST RESPONDER DISCOUNT
---
Dyer Chevrolet Vero Beach loves our first responders. In March 2018 late one night after business hours, our sister store, located in Vero Beach, suffered from a fire in the Chevrolet service department. Thanks to the bravery of the men and women of the Indian River County fire and police departments, the building was saved and they continue to serve their customers, just as we continue to serve the Fort Pierce, Port Saint Lucie, and Stuart areas with their new Chevrolet vehicle needs. These fine people were here well after midnight to protect and serve our business just as they do for our whole community.
In recognition of the sacrifices made by these brave people, Dyer Chevrolet Vero Beach is proud to announce the First Responder Discount program! This program is for either paid or volunteer Firefighters, Police, EMTs and Paramedics, and 911 dispatchers.
Take advantage of exclusive discounts on EVERY new Chevrolet car and truck – whether you need a hard working Silverado, or a family hauling SUV like the Equinox or Traverse, or any car, from Cruze to Corvette.
Dyer Chevrolet Vero Beach has a vehicle for everyone!Dyer Chevrolet is grateful to the Doctors, Nurses and Other Healthcare Professionals bravely taking care of us during these trying times.
As a small way of saying thanks, we're offering the Chevrolet First Responder Discount to eligible Healthcare Professionals now through June 30th.
HOW TO PARTICIPATE
Step 1. Click the button below to create an account to receive your authorization code.
GM First Responder Discount
Step 2. Write down your code.
Step 3. Call us at 863-676-7671 and schedule your test drive or fill out the form below and we'll contact you!
SCHEDULE A TEST DRIVE
FREQUENTLY ASKED QUESTIONS (FAQ)
Q. Can the GM First Responder Share the Discount?
A. Unfortunately at this time, the discount is not transferrable to other household or family members.
Q. Will the First Responder program offer Supplier pricing?
A. Yes, it will.
Q. Does the dealer need to verify the GM First Responder discount using any specific verification documents?
A. Yes – see below for specifics Firefighters/Police/EMTs/Paramedics Customers in these professions must be verified through GM First Responder ID (ID.me), similar to the Military Discount Program. This means less paperwork for you at the time of the vehicle sale. Also, customers must present a valid authorization number and a copy of their driver's license with the license number redacted. 911 Dispatchers Customers who are 911 Dispatchers must sign up directly on the program site and will not be verified through ID.me at this time. Aside from a valid authorization number, 911 Dispatchers must present the following at time of purchase: 1. A valid, current 911 training and education document or a 911 card that contains The Participant's full name. 2. A copy of The Participant's driver's license with the driver's license number redacted.
Q. Can the GM First Responder Share the Discount?
A. Unfortunately at this time, the discount is not transferrable to other household or family members.
Q. What is ID.me?
A. ID.me is one of 4 companies accredited by the federal government at the highest level possible for a remote identity provider. Visit www.ID.me for further details.
Q. Why is Chevy utilizing ID.me?
A. To insure service eligibility requirements are being adhered to and to remove the burden from the dealer from an audit perspective.
Q. I am experiencing an issue uploading documentation to ID.me, who do I contact?
A. ID.me Customer Support 866-775-4363 or email help@id.me. Hours are 8am-midnight EST 7 days a week.
Q. What vehicles are eligible?
A. Any new Chevrolet vehicle is eligible for the program. See dealer for specific restrictions.
Q. Where can I find a copy of discount eligibility?
A. Please visit www.gmfirstresponderdiscount.com