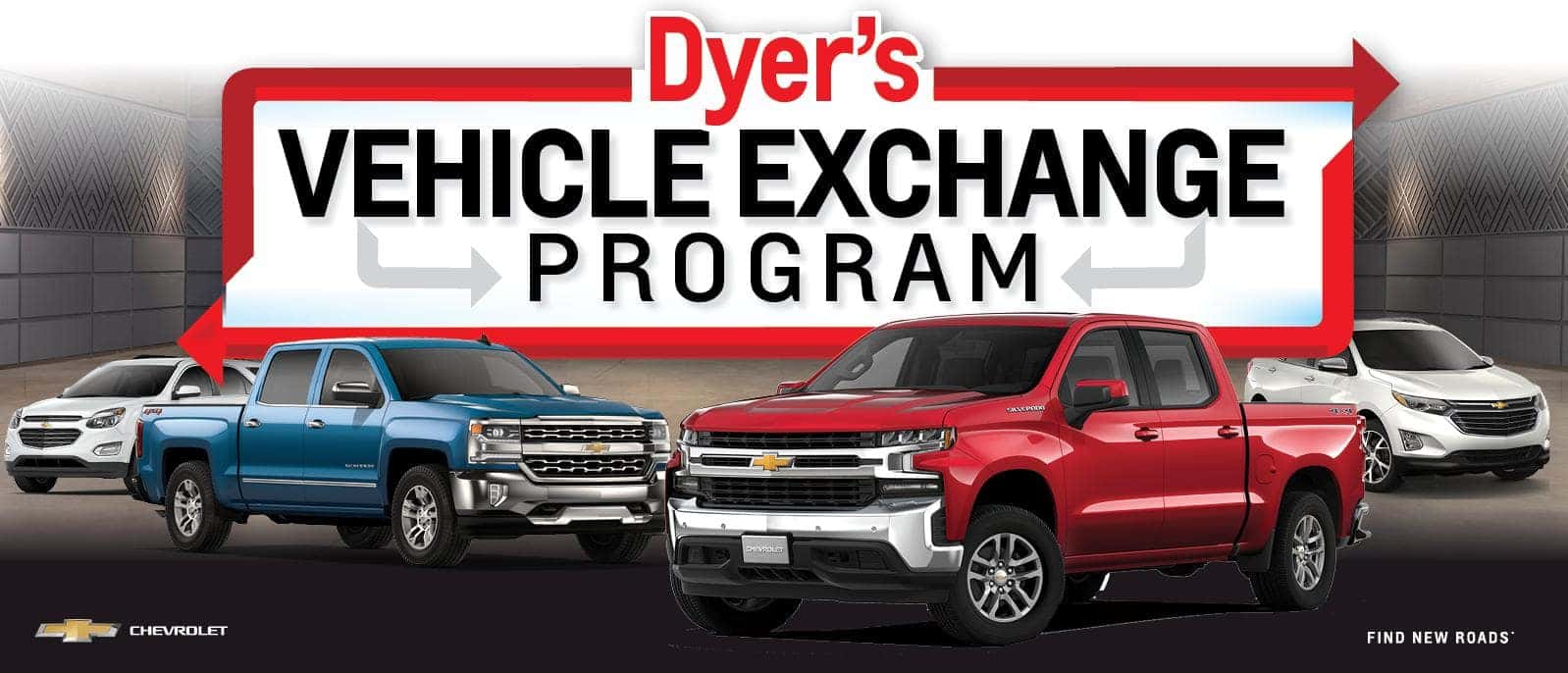 Dyer Chevrolet Vero Beach VEHICLE XCHANGE PROGRAM
Did you know that many times, you can SAVE MONEY by getting a NEW car? YES, it's true! Over time, especially after your warranty expires, those maintenance costs can add up quickly. On average, starting at your fourth year of ownership, your average maintenance cost is $840 per year if you drive 15,000 miles like most of us. That's $70 per month added to your monthly bills. Couple that with the increased fuel efficiency of new vehicles, and even a 2 to 5mpg increase in mileage can be as much as $50 per month back in your pocket. Your old car could be costing you as much as $1500 per year that could be covered by a new warranty!
If you're in the market for a new Chevrolet, or even just curious about what you can get for what you're currently paying, stop by Dyer Chevrolet Vero Beach and talk to our specialists about our Vehicle xChange program. We'll assess your current vehicle and help you upgrade to a new Chevy – all while keeping your payments in the same price range. No other dealership in the Sebastian, Palm Bay, or Melbourne area offers a service like this. Stop by Dyer Chevrolet Vero Beach to see for yourself. Don't get rid of it – xChange it!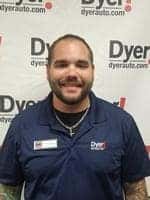 !-- Embed this in the host/container page -->